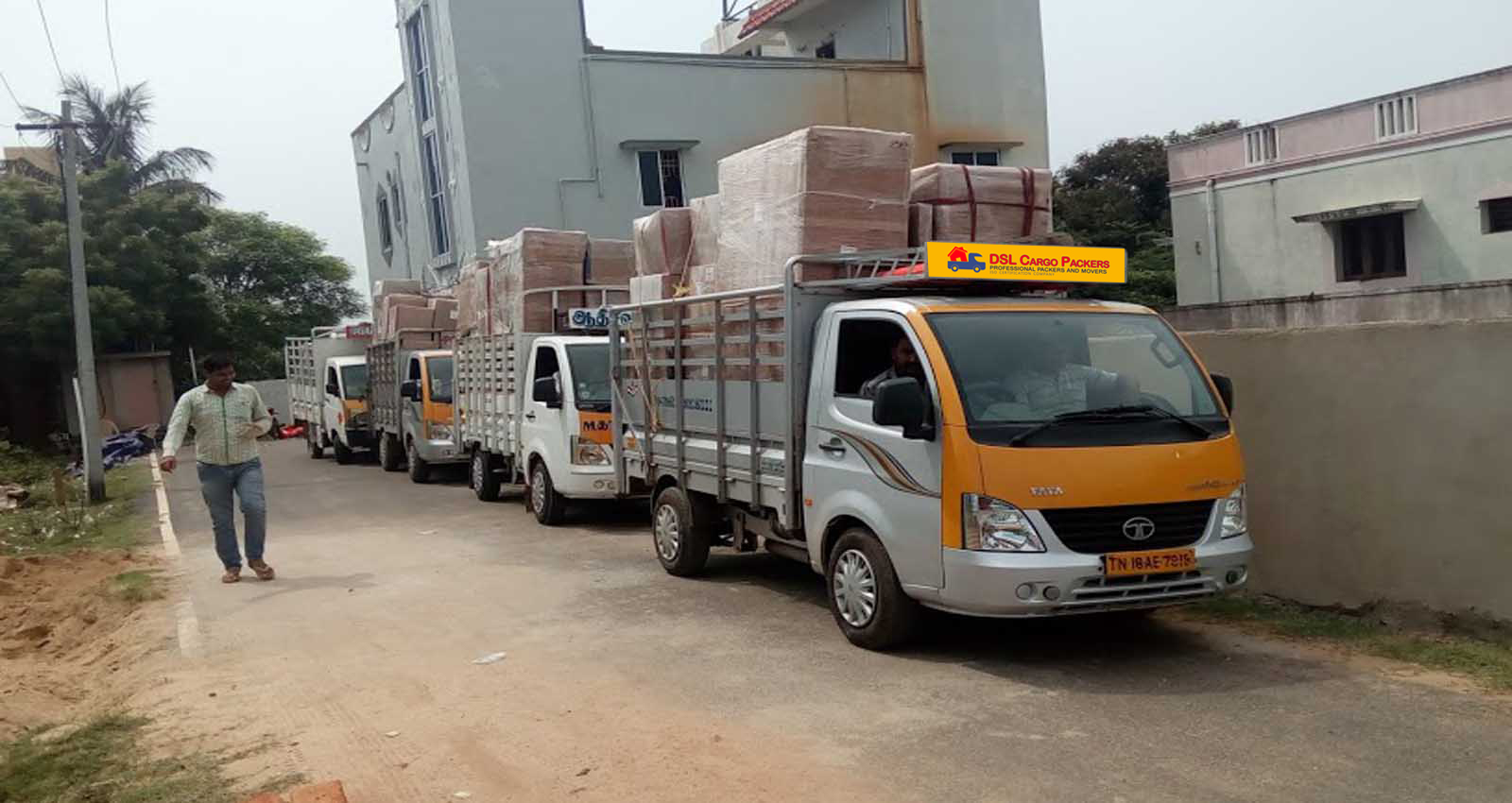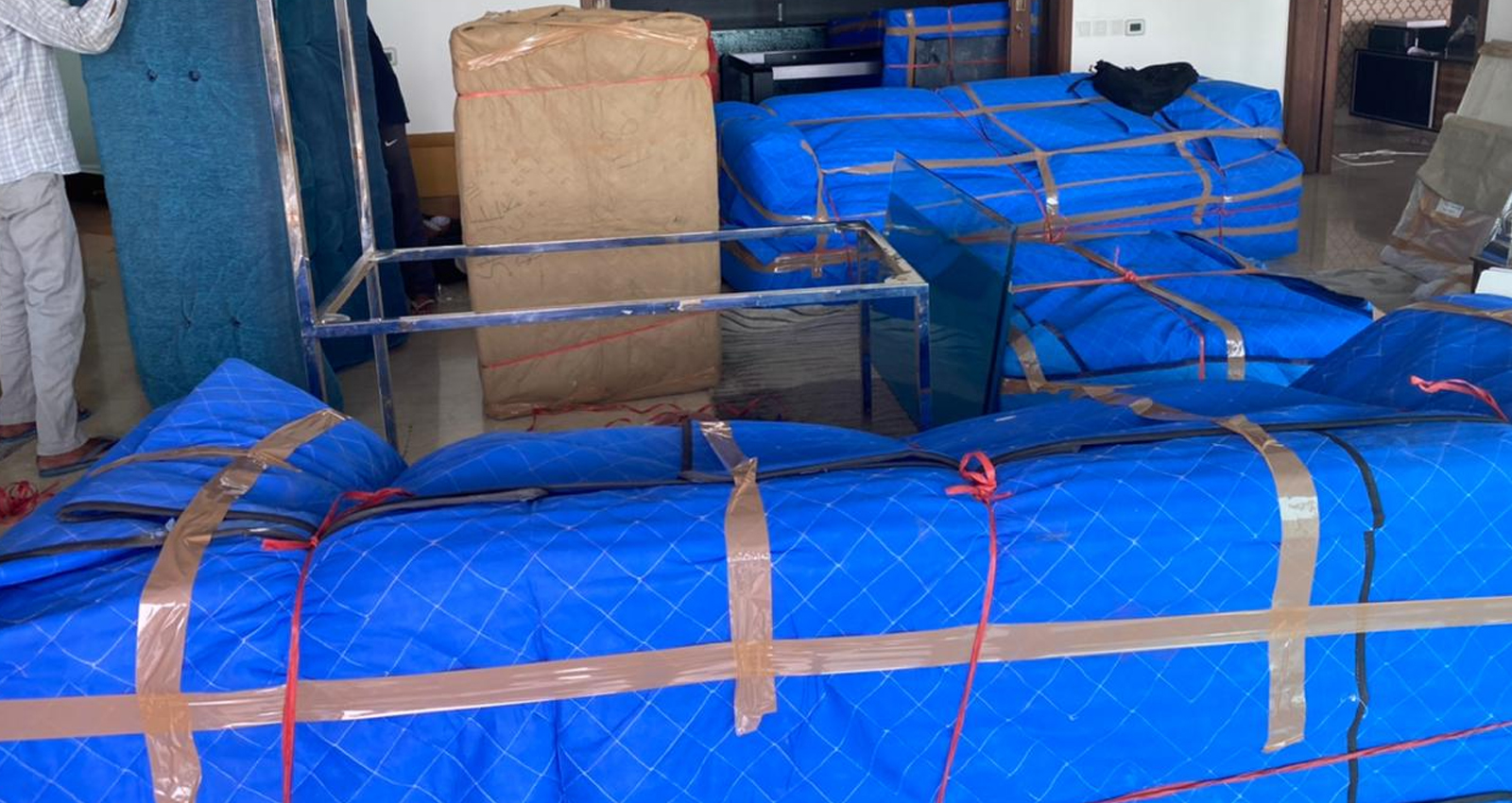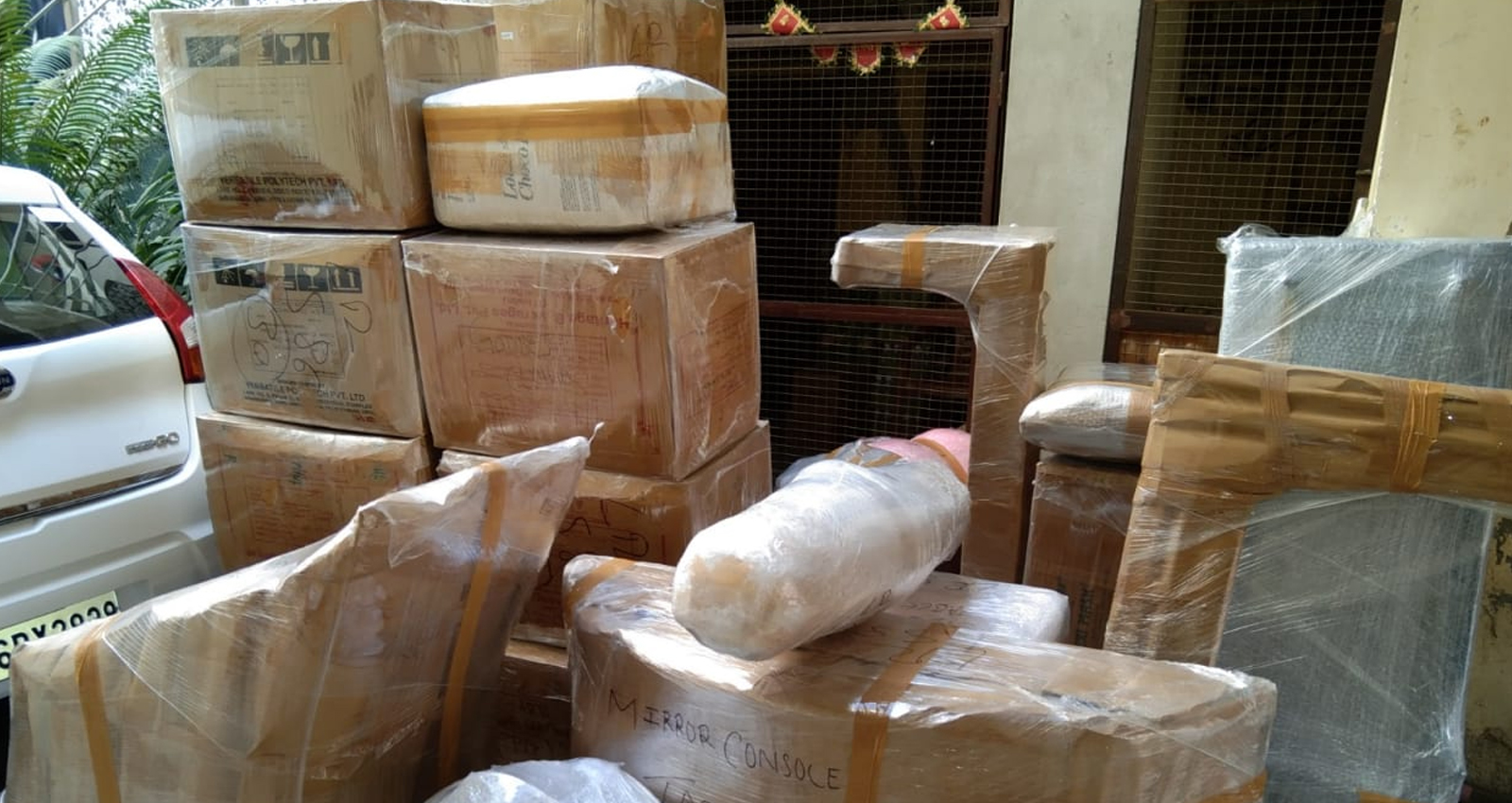 सुरक्षा और भरोसे का एक ही नाम
DSL Cargo Packers and Movers
Home Shifting
We'll happily transport your household from one location to another.
Office Shifting
Packers will make your office moving experience stress-free.
Car Shifting
We're Expert in Car Transport, So hire us for a safe and damage free car relocation.
Bike Shifting
We'll happily transport your household from one location to another.
Warehouse & Storage
We have a great place to storage, where you can store your goods safely.
Loading & Un-Loading
We allow our customers to rent the moving truck, and we'll load and unload.
About Us DSL Cargo Packers
From the time when founding in the year 2008, we, DSL Cargo Packers and Movers Gurgaon, are consider among one of the most important organizations, which is betrothed in providing a praiseworthy range of Packing And Moving Services, Loading And Unloading Services and Transportation Services etc.
If you want high quality and professional moving services look no further.
DSL Cargo Packers is a local Gurgaon moving company that provides professional Gurgaon moves. We're a Gurgaon moving company that serves all Gurgaon & NCR areas. No move is too big or small, we do small, medium and very large moves, and plan the most efficient route to make your move a smooth transition.
Call us for your upcoming move! 9053117508
Testimonials – What Our Customer Says
"…DSL Cargo Packers and Movers were really very efficient and professionals by work. While shifting, the only thought that was in my mind before shifting was about my car, but you guys have made it very easy for me to travel with my car to my new house and that too without burning holes to my pocket. Very nice and quality work!.."
"…"DSL Cargo Packers and Movers – Simply Move It" has done its work amazingly well. I am very satisfied with the services they have provided and the timely work they have done. Thanks a lot, packers and movers for making my shifting this easy…."
"…DSL Cargo Packers and Movers – I have hired this moving company for the safe and secure transportation of my households and vehicles and my experience with them was so amazing and nice that I am recommending them to e everyone…."
Gallery – Pictures of Recent Shifting Live Photos
Membership, Partners & Affiliations
We do things a bit differently, and that's the way we like it!
सुरक्षा और भरोसे का एक ही नाम,
DSL Cargo Packers : 
Call: 9053117508